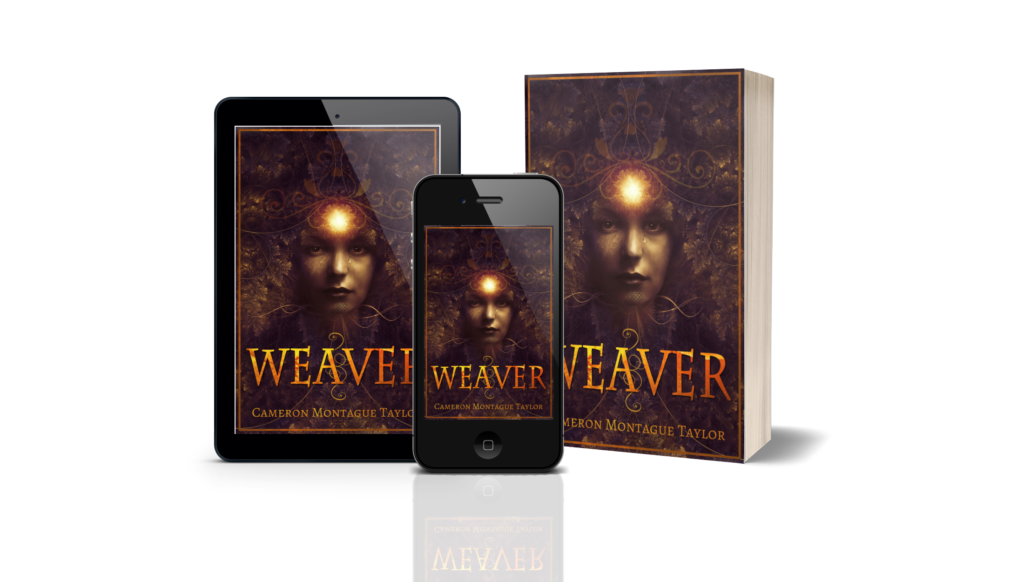 Good news, everyone! Weaver is now complete offline and updating on Patreon, where it will finish posting in full by the end of April.
Weaver is a paranormal, second-world fantasy with a sapphic subplot. Complete at 28k, it's a novella-length read that, while dark (and a little scary!) in some places, finishes with a feel-good, happy ending. Already convinced? Chapter one is right here! Want more information? Here's the summary:
Second-rate ghosthunter Anya Iteri comes from a family of metalweavers — powerful mages who can forge iron, shape steel, and even bend blood. Down on her luck and struggling for work, Anya bribes her little brother, a city guide, to let her drum up business on one of his tours.

The plan is simple. Summon a hibernating ghost to give the tour a good show, return it to its slumber, and collect a hefty tip. But the moment the tour begins, Anya encounters a ghost of a different kind: Eleira Soti, talented hunter and former love of her life, newly returned to the city after years away. El's familiar face leaves Anya fighting distraction and attraction alike on her way into the city's most haunted grounds.

The night goes from bad to worse when the wrong ghost gets summoned and fingers are pointed Anya's way. A malignant spirit emerges from the veil, bent on destroying the tour and everyone on it. Racing against time, Anya must team up with El to trap the ghost, save her brother, and prove, once and for all, that her abilities aren't as second-rate as others think.
Weaver is the first in a cycle of novellas that will release every spring — each in the same universe, each exploring a different kind of in-world magic. All of my novellas post at my Supporter+ tiers with a lot of other goodies included. Read Weaver here, check out what other benefits I offer on this masterpost, or click the image below to go straight to my Patreon homepage.